The Home Inspector - Birmingham Inspection Services
Providing home inspections in Birmingham, Hoover, Homewood, Vestavia, Mountain Brook, Calera, Clanton, Thorsby, Jemison, Pelham, Alabaster, Helena, Chelsea, Centreville, Brent, Pinson, Trussville, Gardendale, Forestdale, Pleasant Grove, Hueytown, McCalla, Bessemer, Moody, Odenville and the surrounding Alabama Counties.
​
Reports emailed within 24 hours.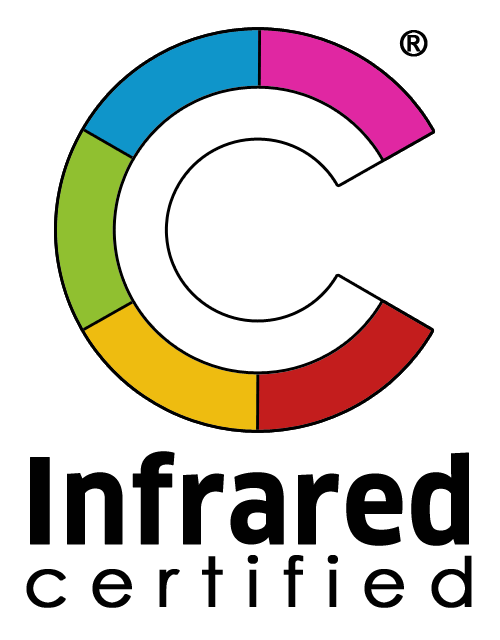 Choosing the right home inspector can be difficult. Unlike most professionals you hire, you probably won't meet me until your inspection appointment - after you've hired me. Furthermore, different inspectors have varying qualifications, equipment, reporting methods, and pricing. One thing that is certain is that a home inspection requires a lot of work. Ultimately, a thorough inspection depends heavily on the inspector's effort. If you give me the honor of allowing me to inspect your new home, I guarantee that I will give you my very best effort. This I promise you.
Eric F. Wheeler
Birmingham Home Inspection
A home inspection is a visual, non-technical inspection of the readily accessible systems and components of your home. I will inspect and provide a written report within 24 hours of the following areas of your home:
Roof

- Roofing material, flashing, roof penetrations, gutters, roof ventilation.

Exterior

- Site drainage, driveway, sidewalks, stairs, decks, windows, exterior doors, siding, chimney, retaining walls.

Structural

- Foundation, attic, basement, crawlspace.

Electrical

- Service drop, service entrance conductors, panels, grounding, wiring.

Plumbing

- water supply lines, waste lines, water heater, venting, location of water and fuel shut offs.

Heating

- installed heating equipment, vent systems, flues, chimneys, ductwork.

Air Conditioning

- installed AC equipment, ductwork.

Interior

- walls, ceiling, floors, stipes, stairways, railings, countertops, cabinets, doors, windows, garage doors, installed ovens, ranges, dishwasher, waste food grinder (disposal).

Insulation and Ventilation

- Insulation in unfinished areas, ventilations of attic and foundation areas, kitchen ventilation, bathroom ventilation, clothers dryer exhaust systems.

Fireplaces and Fuel-Burning Appliances

- fuel-burning fireplaces, stoves and fireplace inserts, chimney and vent systems, inserts.